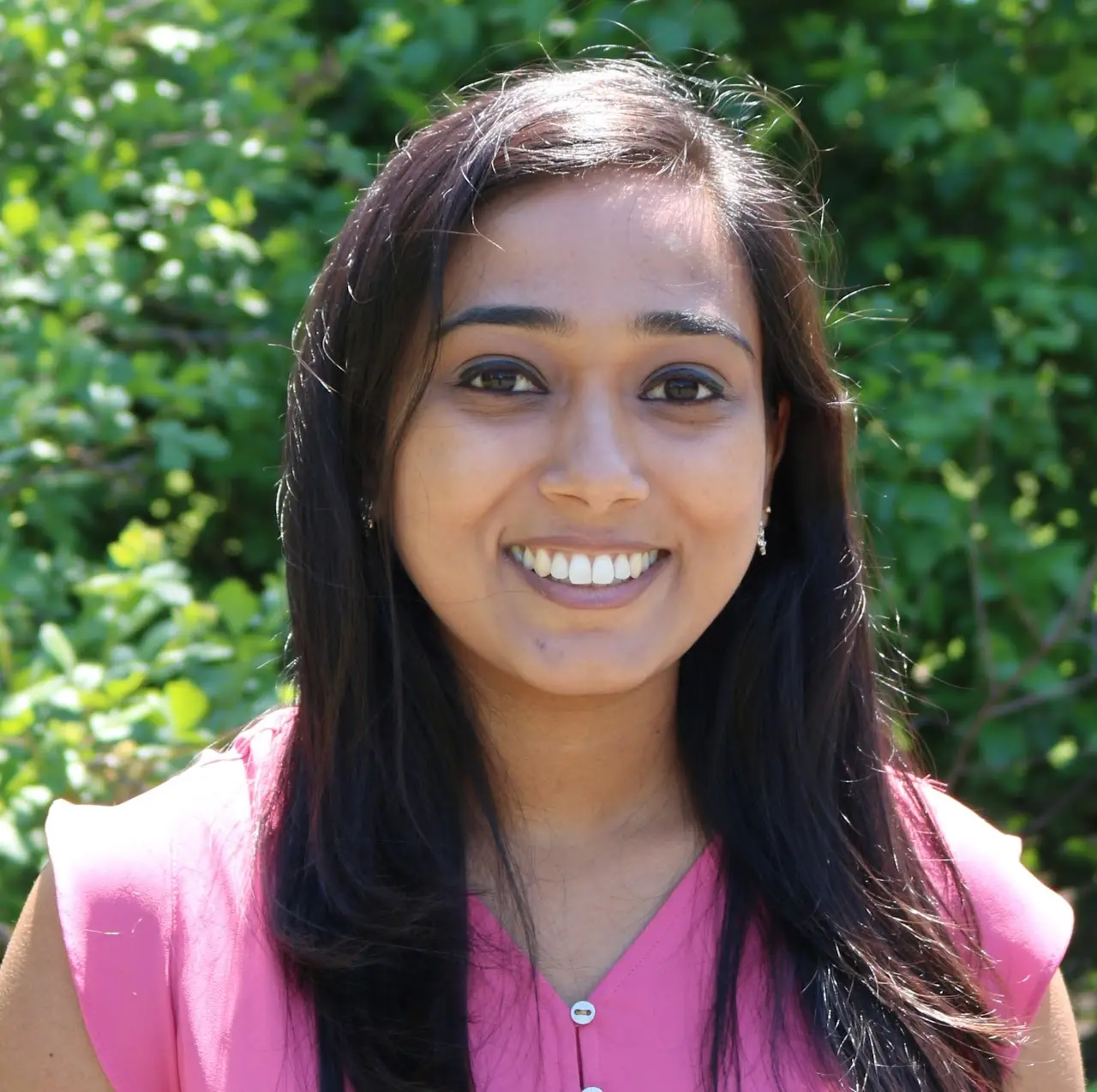 Bhavana Mohanraj, Ph.D., is the Associate Director, PCI Ventures, University of Pennsylvania, and works with faculty and researchers to spin out companies based on Penn intellectual property.
She manages a portfolio of seven life sciences companies in the diagnostics, therapeutics, and medical devices space.
She was formerly Director of Research & Development, Biorez, Inc., an advanced, new application of proprietary scaffold technology. She received her PhD in Bioengineering from the University of Pennsylvania.